I'll be the last person to say I'm short. In my head I'm too tall that's probably because most of my friends are tall and I've never dated someone less than 6ft so it automatically gave me the pass to be tall. But I'm unquestionably short. Sometimes I get tired of looking up to my friends so I can talk to them or getting on tiptoe just for a hug. The struggles are too real. My life sometimes is a massive fade from a dog's viewpoint.
But it has its advantages because I can smuggle myself into tiny spaces and go unnoticed if I wished.
Being vertically challenged especially when you're petite female is sad enough. It's said that it's hard being a tall girl and harder being a short guy. Now let me take you through the journey of a short girl. I've been practical my whole life so I've always known better.
1. You gave up your dreams of being a model at a very young age
I've always loved fashion growing up. All my cliques from primary school to Uni, church, neighbors were all the fashionistas and model inclined people. When I noticed my height wasn't moving further after my JSS3 I left the modeling fantasies for the people that were pushing 5"7 and still growing. I decided to stay in my own lane and maintain my sketches. The 6 inches heels I had could not improve the prospect of my career so I gave up.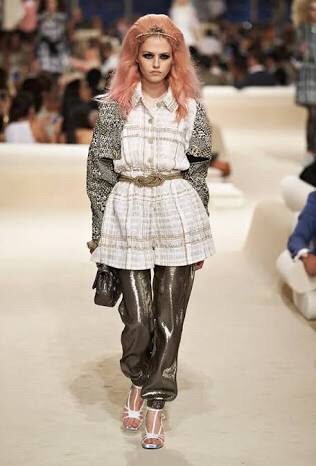 2. You are forever looking up
If I truly want to make eye contacts especially when walking or standing, it means definitely I'm looking up. Straining my neck and muscles just to catch the highlight of the gist and take it up from there.
3. People always try to lean on you
I know I'm the perfect height to lean on but please I'll let you fall. Don't come close to me. Seriously I hate that.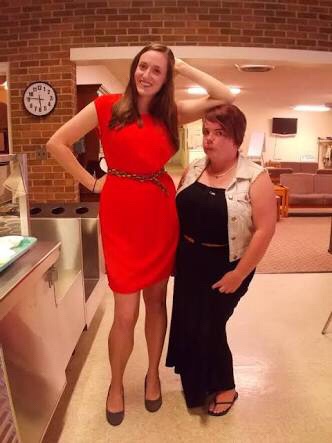 4. Your default description is "cute"
Even my brothers call me cute. What does that even mean? I don't want to be 'adorable'. Why should I make an attempt in a Bodycon with stilettos, my expensive human hair and makeup. And all you can come up with to describe me is cute. What happened to me being hot? Infact my confidence vanishes when i walk with my other tall friends and I look like their baby sister.
5. Children tower over you
So it was children's day in church and as an usher I had to coordinate them to make their presentation into the adult church. Some of them were taller and bigger than me. At I point I was worried if my crush would think I'm part of the children presenting. I'm 23 and some 10 year olds are brushing shoulders with me. I've been this short since 12. Yes I reached my permanent adult height before I even became a teenager. One guy took my number at a friendship party last year. When we got talking he asked my age and later he said "I thought you were like 16". What a wow. You're 28 and you took a minor's number? Because I'm what? Cute?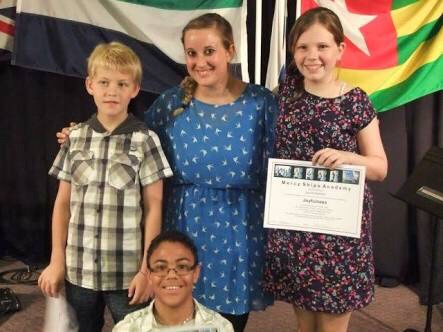 6. People ask if you wear children-sized clothes
No, I do not, thank you very much. That's not because I'm too tall, I'm not that slender. Instead when shopping I go to petite and take my clothes.
7. Reaching stuffs
When it comes to reaching things, Im always on my toes or I don't even get it started all. Its a struggle to balance holding the handrails on the BRT bus. It's always like I'm about taking a swing. I can't reach certain shelves in the grocery store. I rationalize that I don't need those carbs, anyway.
Walk away with my head held high.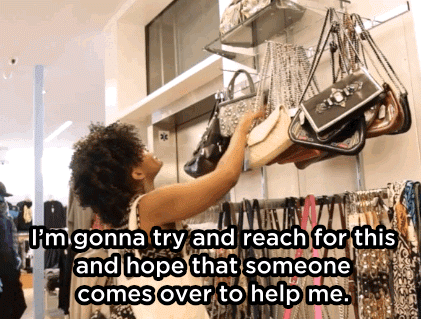 8. Everyone constantly asks if you need help reaching things
Of course I do. Even though the anxiety-sweat dripping down my back and face might tell you otherwise, I'm no quitter. I will hold on to every ounce of pride I have left.
9. When you gain weight, it's painfully obvious
An extra 1kg on an average girl is like 7kg on me. It's so not fair. Pizza is just so good to give up easily.
10.  Your assets are accentuated.
Everything just becomes bigger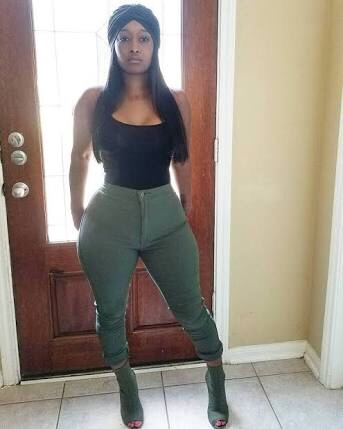 11. Heels won't solve your daily struggle
When I finally decided to accept I'm a short girl and let go of my heels I wear to every function even the beach (pun intended). It will make me look age appropriate for my ushering job but how about going to the market? The gym?
I decided to go for nature's heels TIPTOE. I wear it naturally whether I'm participating in a conversation or even dancing.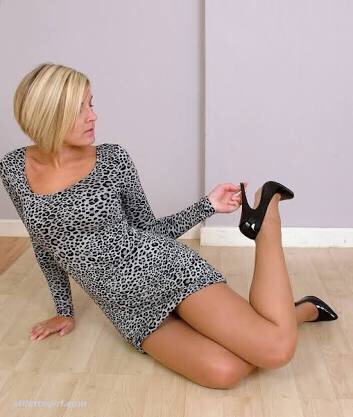 12. Your short little legs can only move so fast
When my tall friends stroll, I'm basically doing my jogging exercise just to keep up with them. I break out with sweats. Like why are you guys my friends if you can't accommodate my short strides?
13. The pressure is on to date shorter men
Personally, I've always preferred taller guys. Let it just be that way so atleast work can get done with things that require height. No one should force me into seeing a short dude as attractive even though he's rich.
14. You feel oddly guilty when you're with a tall guy
I don't have any civil duty to save the tall guys for the tall girls. The struggle to stay on tiptoe to make out or you being carried like a child. Bless God I've not heard "we're just too far apart in height for that position". I'll continue to date tall, guilt-free, thank you very much.
15. You have already planned your apology to your future children
I already have an apology tucked into the back of my mind for my children Incase I pass my height to my adorable children. Even though my mum thinks I'm still a "growing tall girl" and there is no need to apologize for my height.
16. You have a tailor you hold near and dear to your heart
We all know Nigerian tailors but I can't afford to take a chance and lose one when I know my chances of looking like an adult depends on her fitting. We need that bond dearly.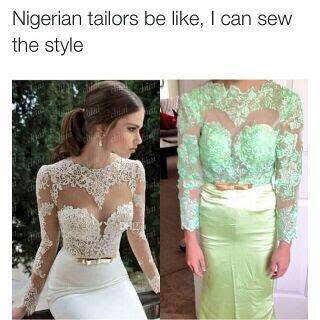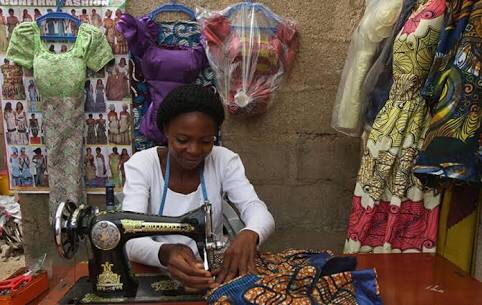 17. At times, you go completely unnoticed
"Is she your friend too?" What is that question? Do I look like an escort or a strayed person?
18. People question how you could possibly drive.
Okay I went to a driving school. Even though I sucked at it. My mum is a terrific driver and I'm taller than her. Ask me no annoying question anymore.
19. Most pools are entirely deep-end for you
My tall friends that can't swim stand comfortably at the middle of the pool. I need a life saver and swim my way to be where they are because that is my deep end. My shallow end starts from the steps, where I'm barely keeping my airways intact. It's all good because treading water burns calories, so I win.
20. Concerts are always a "different" type of experience
This is important because I can never see anything except for the person standing in front of me. I hear the concert.
21. You are easily lost in the crowd
When I'm in crowds I remember the movie 'Downsizing'. Is that how tall people see me? Do I look like I'm in inches? Will I be crushed by these tall people? I just get lost in the crowd.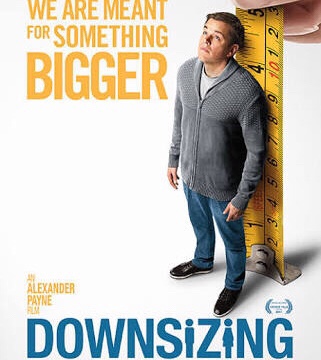 22. You fear shrinking in your elderly years
How low can I go? Life has dealt with me enough. When I age I have nowhere to go but shrink will I even be seen then? It makes me wonder.
23. You constantly wonder what the world looks like from a taller perspective
But I've accepted the fact that I will never know the answer to this question — unless I learn how to walk on stilts.
Despite all of the obstacles I face in my stunted life, living down here is certainly not the worst possible thing in the world.