I've been all about being peng with my jpegs. The past few weeks were like the best so far. I started a Whasapp vlog. Tbh it doesn't make sense to me as the executive producer, cameraman, director and videographer but I have views and fans 🤣🤣🤣. I love you guys. It started as a joke but my friends write me that they look forward to my post everyday. Who knows if they're mocking me??? E consign them.
Basically we have a recurring cast of my friends Tracy, Merit and Chisom. I hope they forgive me in the future for always embarrassing them everyday. My dance moves tho 😩, I got a motto I'm sticking to: THE FIRST STEP TO RICHES IS NOT KNOWING HOW TO DANCE. Btw my nose piercing got closed after 16hrs of jewellery absence (Anita I'll always blame you for this). Only Nk supported me with my piercing. I've tried all the ways to put my ring back on. Jokes on me…My mum is happy about it 😭😭😭.
Anyways summer is almost over, you guys are yet to see my banging body on my bikini. I'm waiting for the perfect sun. The picture has to be mad. Everything is set apart from the weather. I'll keep you posted.
Plug to my WhatsApp vlog and get entertained.
Finally brethren, IT IS WELL WITH MY SOUL
IMG_6507  (This is a special video) 💋
­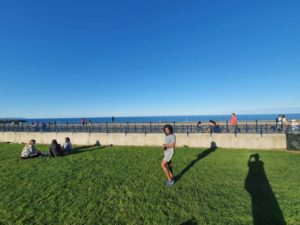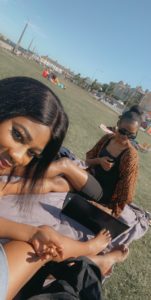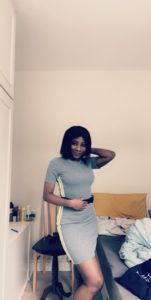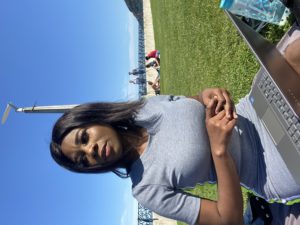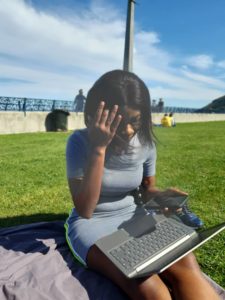 "For thus saith the LORD,
Behold, I will extend peace to her like a river,
and the glory of the Gentiles like a flowing stream:
then shall ye suck, ye shall be borne upon her sides,
and be dandled upon her knees". -Isaiah 66:12
"Be careful for nothing; but in every thing by prayer and supplication with thanksgiving let your requests be made known unto God. And the peace of God, which passeth all understanding, shall keep your hearts and minds through Christ Jesus." – Philippians 4:6-7