I'm sure everyone can totally relate to this post whether you've gone for a job interview or a test. Infact it hasn't changed since the days of primary school entrance exams. I decided to make a post about this after I saw some people with different characteristics in the last interview I went for. Which of them are you??
1. The confused ones-The ones that didn't know the job role they applied for. Infact the name of the company. The only information they have is bringing their documents which is always in their bag. They keep on asking annoying questions like 'What are we doing here?'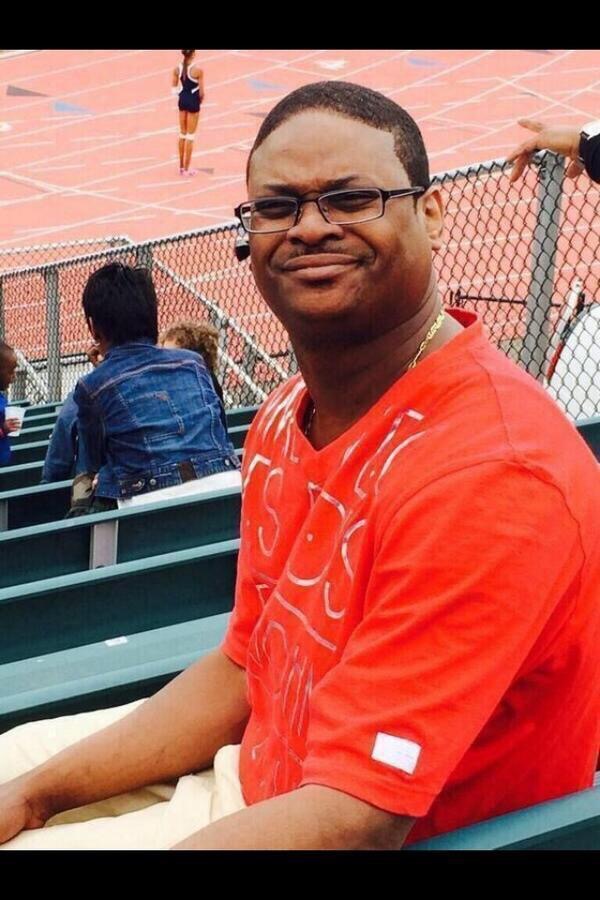 We came to collect our own share of rice and 200 naira ?
2. The over serious ones– The Avengers, they don't smile and are over confident. You'll even feel they are part of the interviewers. Their self esteem is in excess. They feel having contact with other candidates will reduce their chances of getting the job. You'll even be scared to ask them for any information. Normally their suits have 50naira shoulder pads attached to it to them so their shoulders stand out.
3. The fashionistas– These ones probably came to look for husbands or even seduce the test questions. They look like it's a runway show that's happening. And they won't sit down one place o. Pim Pim Pim
Mtschewww….better goan sit down. I have my own designers at home.
4. The ones that just got the invite that day– Others got theirs weeks before but they just woke up and saw the message that morning. Anything goes for them as long as they write the exam. Most times they colour block and come late. Probably they just forgot the exact date. They come in late and start smiling.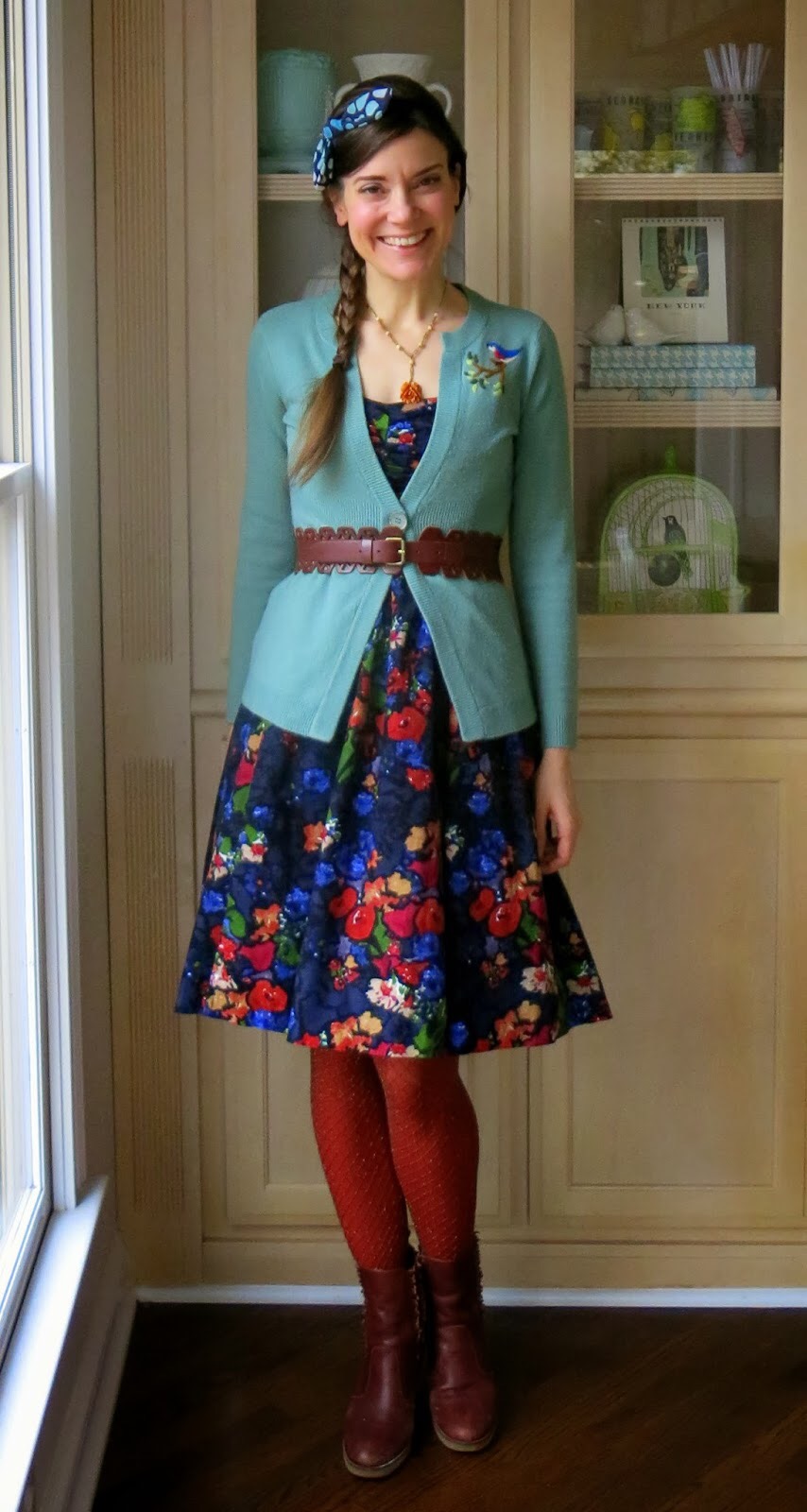 Aunty pls go and sit down you came late and you're smiling like it's 6am you got here.
5. The people that always travel to the venue– You'll always find them with their travelling bags. They always look tired too and start looking for where to drop their luggage. They'll start asking 'Plix where can I drop my bag. I'm just coming from Ilejemeje'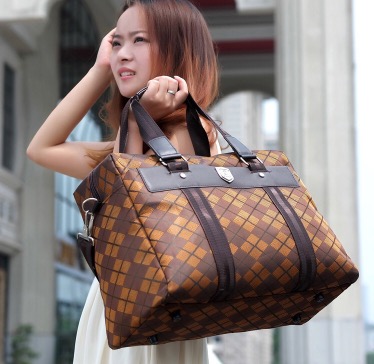 Who send you? Come and put it on our heads.
6. The copy cat ones-It's in their bloodstream. They don't mind the CCTV cameras or invigilators. They must stretch, turn their backs or start distracting you. Even if you warn them you're wasting your time. 'Please epp me I can't remember how to spell my state of origin'.

Do you want it it Spanish or Russian?
7. The nonchalant ones– They were probably forced to come for the test, maybe by their parents or friends. They don't mind if they'll get it or not. They are indifferent to what the outcome of the test or interview is. They just watch others and roll their eyes. If it's possible they can do video calls with their friends there and watch series.
Rme, can this whatever start already?
8. The sleepers-It's possible they were reading all through the night but what do we know? or even clubbing sef. All we know is that they can sleep for Africa. Those with A in this sleeping unit even snore. 'Lemme just rest for a minute….'
5hours later????
9. The Busybodies– The owners of the building. They know everywhere, greet everybody, make friends easily. Have gist for every topic. They even know what questions will be asked and the resumption day for new workers. They are always talking, know all the entrances to the building. They've probably been there before but what do we know? "Come let me show you where we would do our graduate training exercise"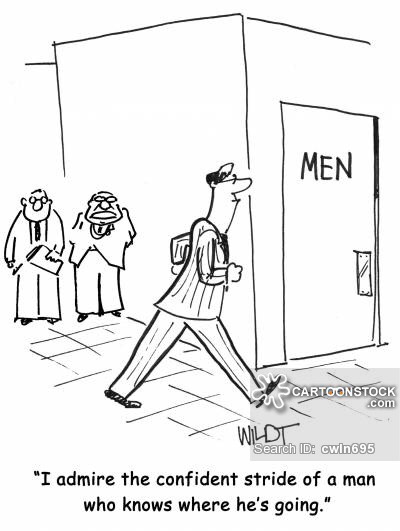 Bet don't you ever get tired?
10. Normal ones– The nice ones, they smile politely. Ask intelligent question, don't overdo, dress moderately. Stand or talk when necessary. They don't have to walk everywhere before you notice them. 'Bonjour'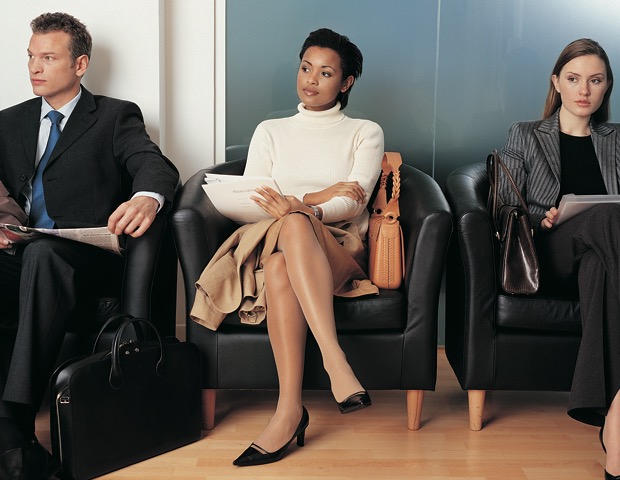 I love you tew.