I love my city and I think if you stay in Portharcourt you can relate as well. I got some of the headings from Zikoko but I arranged all the memes and pictures ❤️
1. When you hear lagosians calling 'Bole' Boli/ taking roasted plantain with groundnut.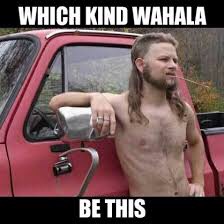 2. When you enter a vehicle to spar for the first time and the driver starts shouting Lagos.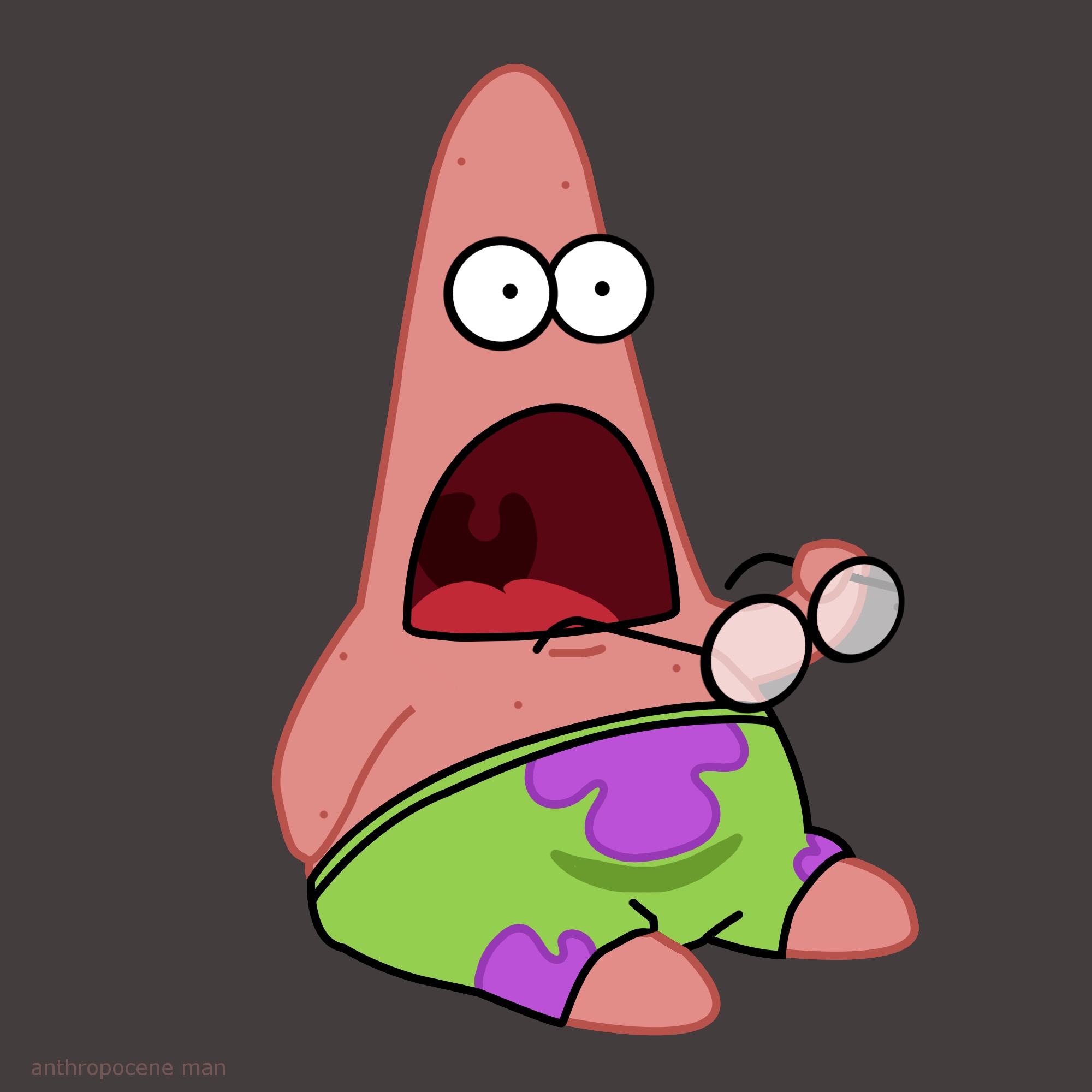 Bet how ?????
3. Arriving the garden city and seeing the garden itself.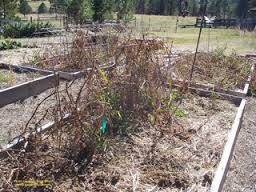 Choi ??????. Warrisdis plant?
4. Waiting for the new pleasure park to be a dead zone in a few years.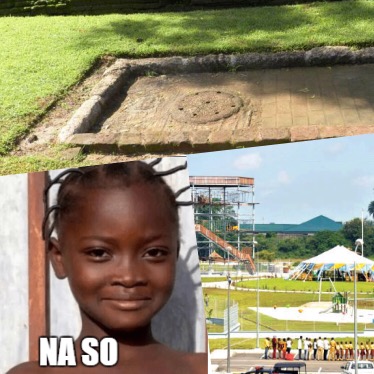 I experet it ?…
5. Your face, when you get to the Port Harcourt airport 'arrival' terminal.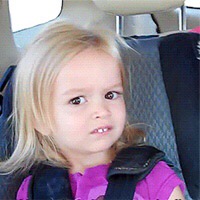 What is this?
6. When someone tries to eat out of your bole and fish.


Better respect yourself.
7. Whenever you go to Silverbird, since they opened SPAR: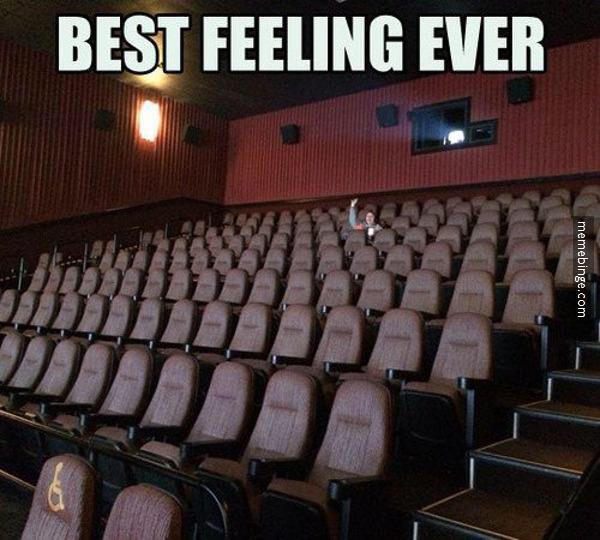 Ouch!
8. What SPAR looks like every weekend: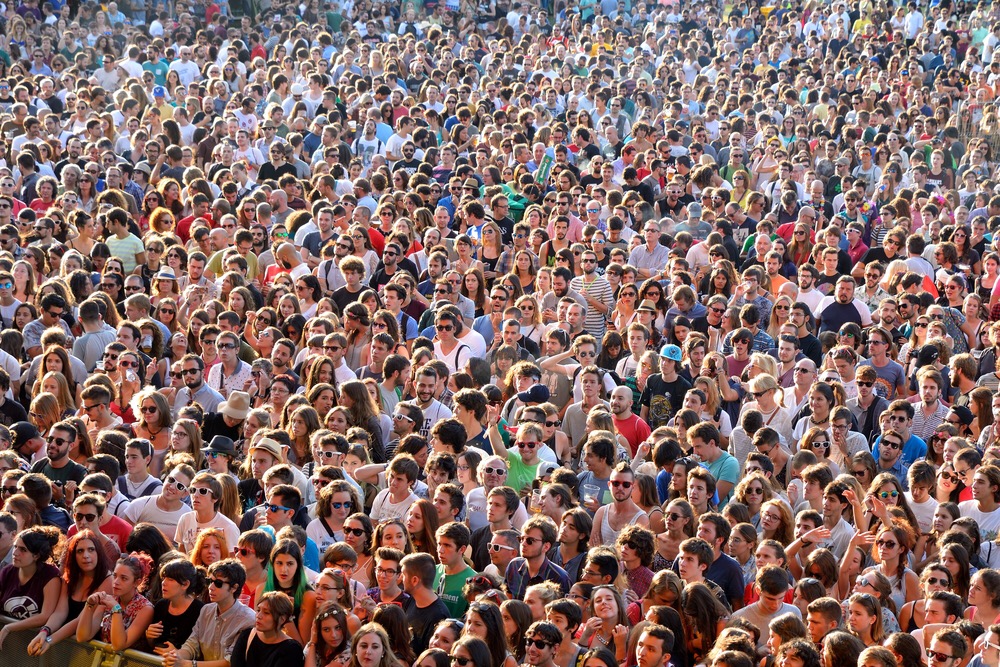 Hian! Are they dashing money?
9. You, when they are giving you kidnapping gist.

Jisos!
10. When you go to Genesis Deluxe on a public holiday.



Chai! Only children dey this place?
11. The Average Port Harcourt youth's cycle: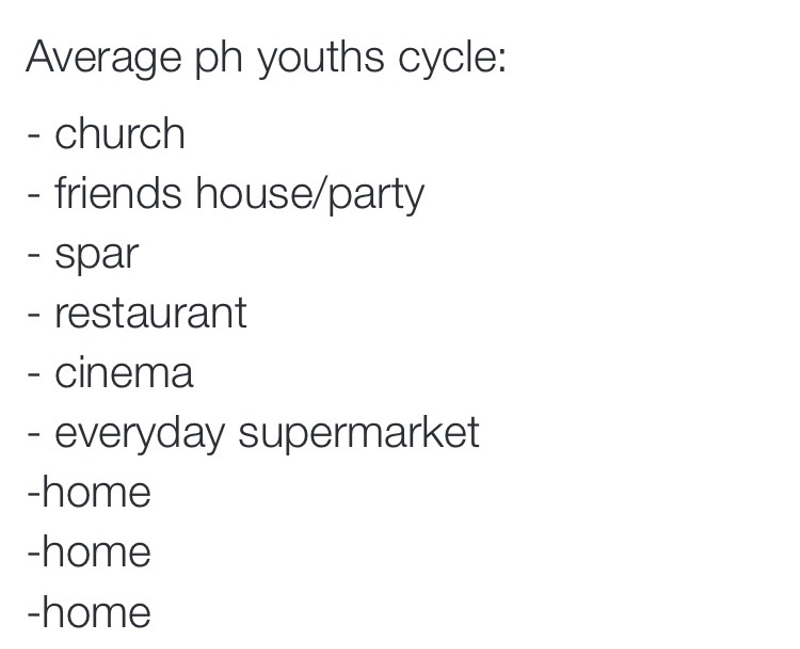 Sigh!
12. Aba road, when it drizzles small.

Kuku kill us.
13. You, waiting for them to finish building the monorail.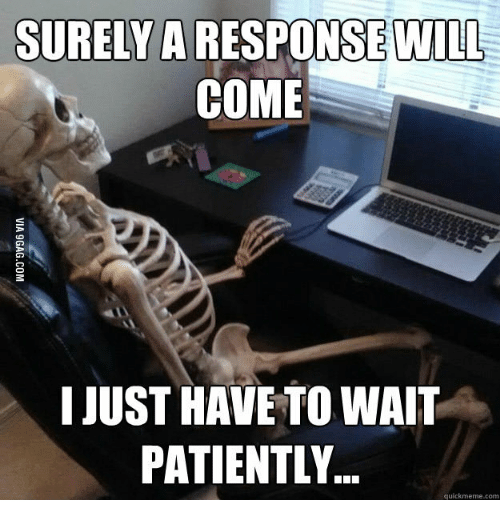 We can dream sha.
14. When you hear that they are shooting in GRA.


Chineke!
15.When you get stuck in Rumuokoro/ Rumuola traffic.


Why me?
16. When someone says you should follow them to the tourist beach.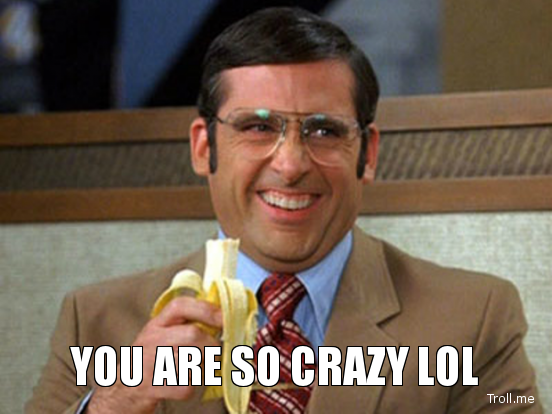 Better leave my front.
17. When your friends that don't live in PH say you're enjoying oil money.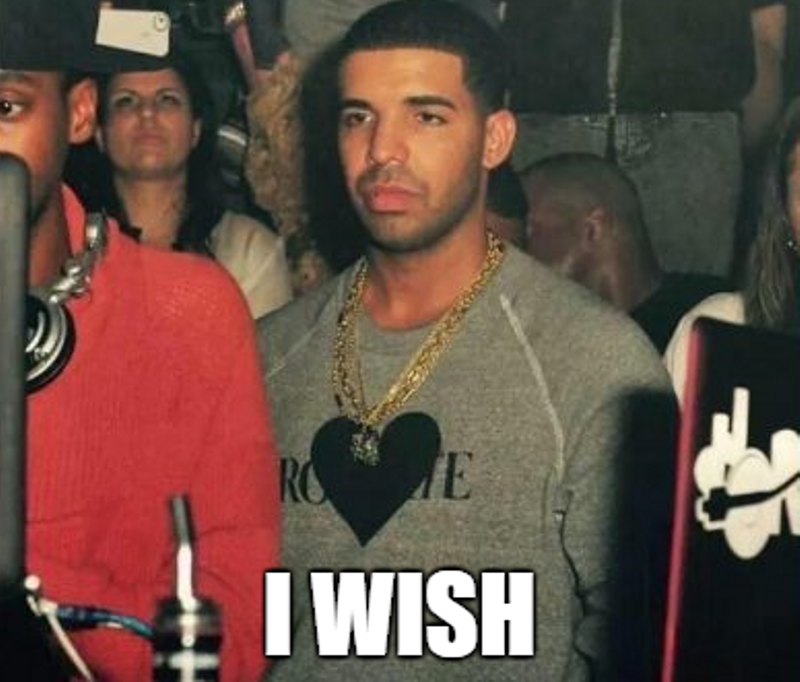 Na so.
18. When you go to the Port Harcourt zoo.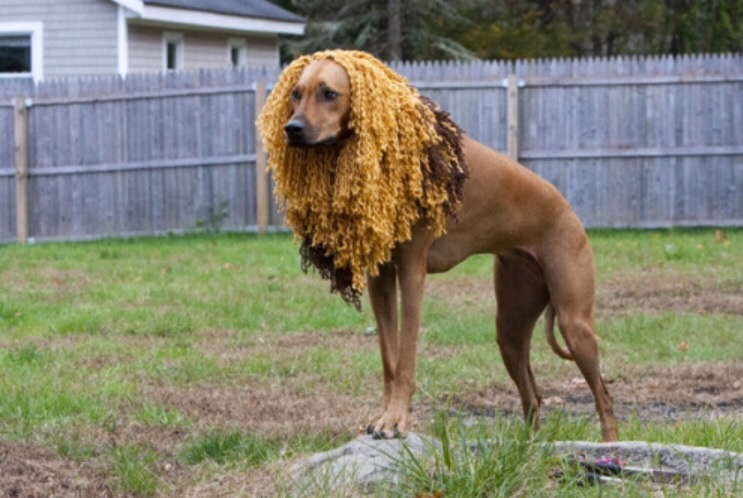 What a buriful lion?