He was hurting badly?
She was everything he wanted in a woman atleast so he thought when he first met her. At this point if he reacted, he would be called weak. He grew up getting scared of everyone and everything. He lived trying to please everyone apart from himself. His past was too dark to keep him from seeing the light.
Sadness consumed him at day and anxiety took over at night. She knew about his past of sexual abuse from his uncle and rape from his house help for 5years. She promised she was going to help him build his confidence. They had a lot of promises but most times he contemplated suicide and he was devastated. He was so confused. He couldn't predict her mood cause of outburst at any second.
He carried resentment for what he didn't do. Humiliation, secrets and shame were the new order of the day in his generation. How can you belong? Having a great job doesn't guarantee happiness. She had unreasonable expectations for him that came with bullying if it wasn't satisfied. The verbal attacks made him to cry in the shower. That way no one could see his tears wash with the dirt. He was scared of asking, didn't know how to ever make her happy. The gifts he got for her actually change her mood to something worse. There was constant emotional blackmail from his past. He deserved to be happy but how? His rejection kept him isolated. He didn't know how to smile anymore.
Her narcissism turned his emotions into hers and took every form of his happiness into her own. She knew the life where he came from wasn't perfect, she tried so hard to fix him that he hurt the more. He tried being perfect, wearing trendy clothes and shoes, being the best in his field of work.
He was going through emotional abuse after going through a childhood of sexual abuse. No one would ever believe his pain. He didn't know how to react, maybe he should have trusted his instincts that asked him to leave the relationship when he noticed he gave his all with little or nothing in return. He craved for affection from anyone that showed him he was worth it.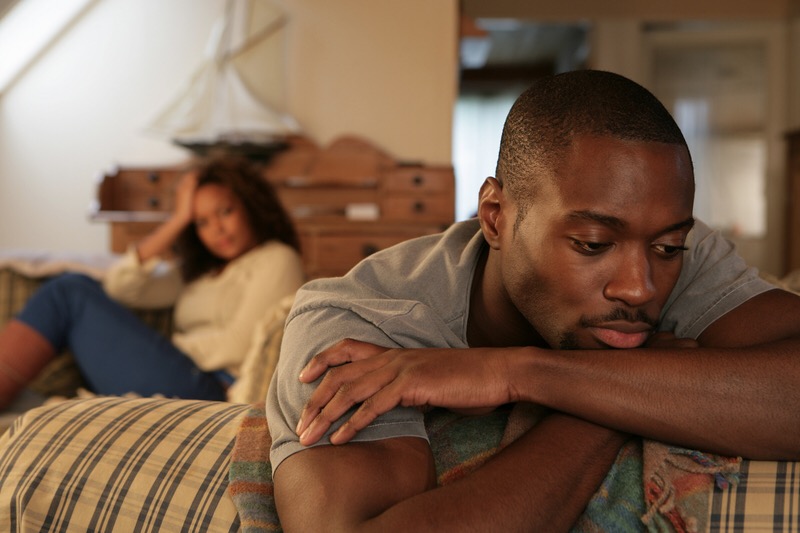 His faith was knowing that his best shouldn't be defined by what he held dear either in a clean Gucci bag or a greasy used newspaper.
…………to be continued