When I open my blinds every morning, I always check the rose petals if they've bloomed. For me, it kind of represented a new change that's coming. After that, I open my windows to feel warmth of the summer sun. The blazing of the blue sky and the golden sun meant it was time to get picture ready.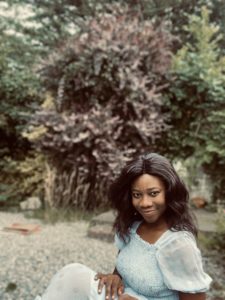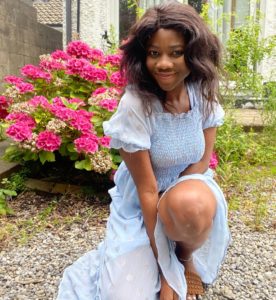 I've never liked winter. It felt like all through the year was cold. Moving to a new country meant I had to adjust to the weather. And it wasn't funny. I couldn't deal with all the running nose and sore throat. I prayed for the sunshine. I was tired of the rain, it became really annoying. I counted the days that led to summer.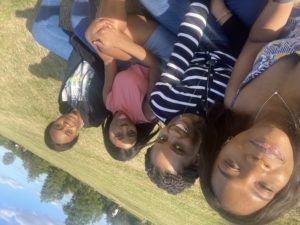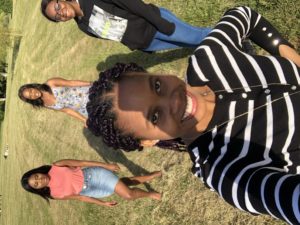 At the peak of the Covid 19 lockdown, we were blessed with this warm weather but after the easing of the first phase, the sun went into hiding and we were back to the cold. I was constanstly scanning my weather app looking for the slightest sign of sun. Wheeew it was going to  rain 🌧 all through the week. Oh well I wasn't going anywhere soon… I just ate, read and slept.
17 degree became a blessing. I had all the activities in the world lined up with different set of my friends from travelling, house parties to hiking and going to the beach. Plans had to go on whether it rained or not. So yh my summer started.
PARTIES
I am naturally an introvert. I never considered myself as the party type because I don't drink and I don't do well with crowds but I kind of had a house party to attend every weekend. It was worth it tbh.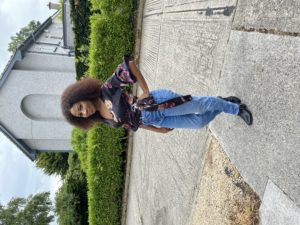 BEACH
Moving over to my new place kept me in the perfect location for beaches and hiking. Some days I strolled to the beach with my book to read and think. Other times I went with friends. Every experience was different from the previous one. They were atleast four major beaches around me so I could just close my laptop and go for a walk in the beach.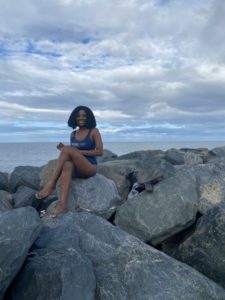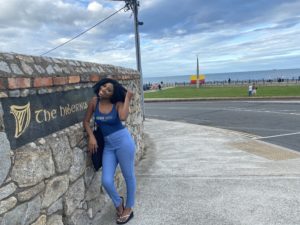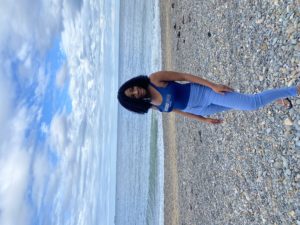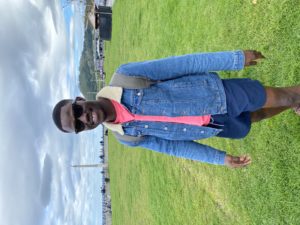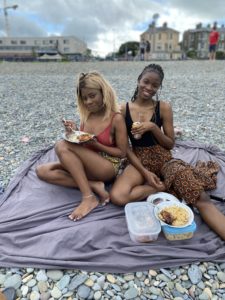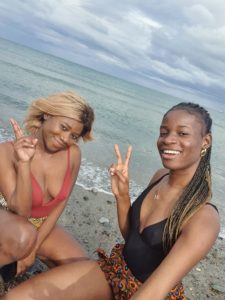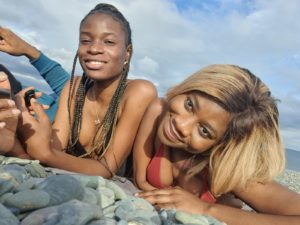 HIKING
Ive always underestimated myself when it comes to physical activities. I decided not to doubt myself so much and I took a leap of faith to Bray Head with my course mates/friends. It is roughly 250m high. I already got tired before I started climbing. It wasn't easy for me but I had fun and I'm happy I gave it try even though I don't think I'll do any climbing again anytime soon. The climb was steep but great all the same and the view from the top was absolutely stunning. It took about an hour or less for me to get to the top. I've never been a fan of heights but I enjoyed every moment being up there looking at the sea, Wicklow mountains and Dublin Bay.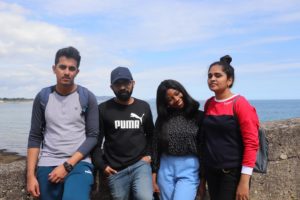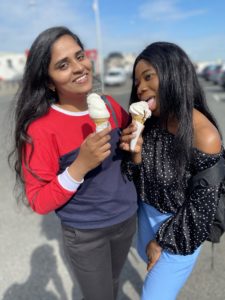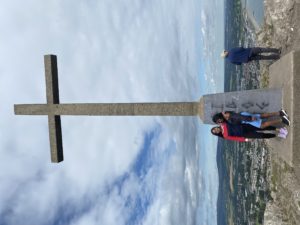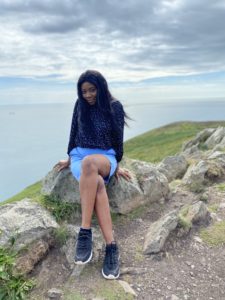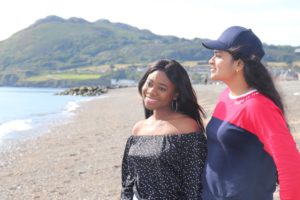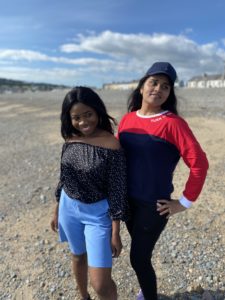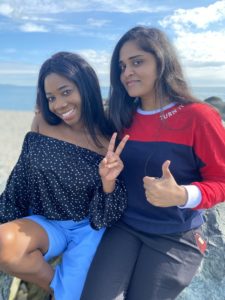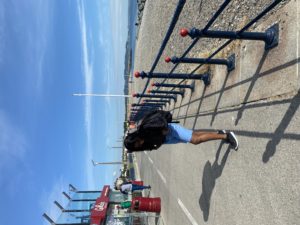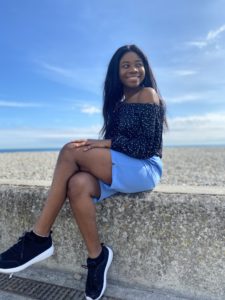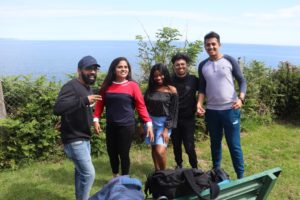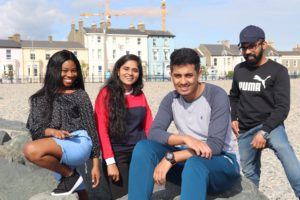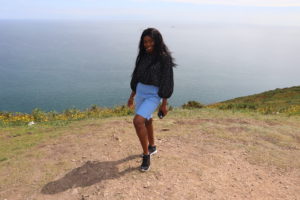 I'm glad I'm in a good place mentally. Cheers to all the fun filled days ahead. Summer just started for me. Greece and Maldives is still calling my name.