My September started uncertain and at the end it became clear that everyday was the summary of my last 8 months. It was filled with  congratulations from engagements, condolence messages, my vlogging (this isn't still a thing though 🤣🤣🤣), summer, autumn, church, school, lockdown, making new friends, losing friends, birthdays, swimming, parties, dates, forgiveness, learning, good vibes, faith, trust and bonding.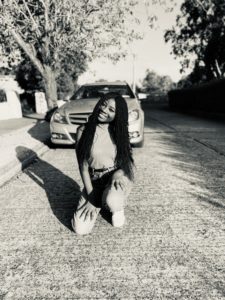 I was mostly stressed this month from my dissertation but I thank God I'm fine and it's finally over. I've watched my friends silently mourn their loved ones. I keep praying for them. Shout out to all my bffs that were born in September.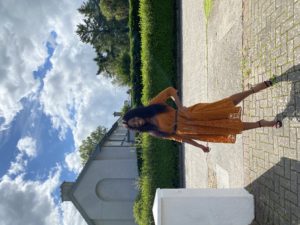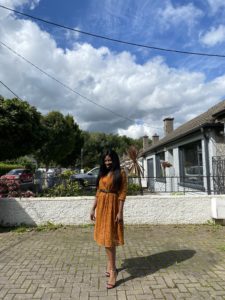 I've heard the word you've changed a countless times. I hope it's a positive change because I've come to realise that there are a lot of manipulative people that will always want you to be the person you are as long as it's convenient for them.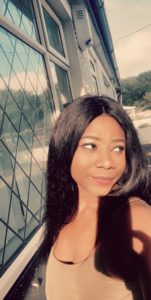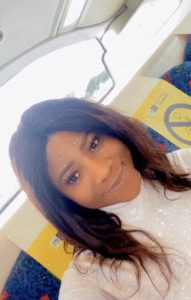 Eventually, I took a swim at the beach and I enjoyed every bit of it. I was a bit sceptical at first but after the water got to my shoulders, I knew at that moment I was going all in with my full chest. I finally got to wear my bikini. It took a lot of guts for someone that's shy and is always worried about her body. I was too bothered about the cellulites, stretch marks, tummy folds, etc. Tbh the imperfections are much but I wasn't thinking of any of that when I got comfortable after taking my first picture. Guess who is too lit to quit? Yh right
Aniekan!!!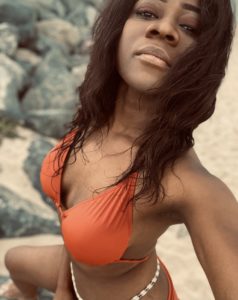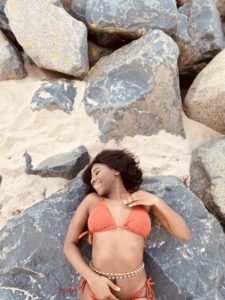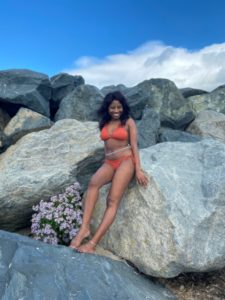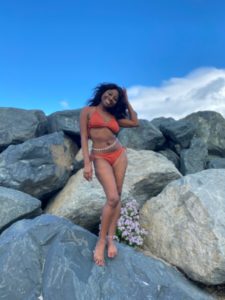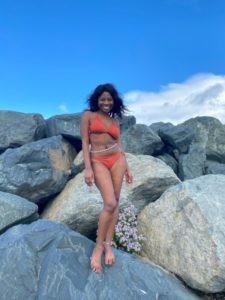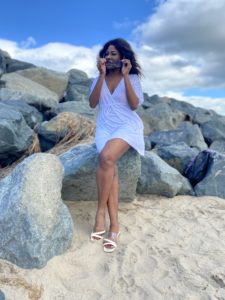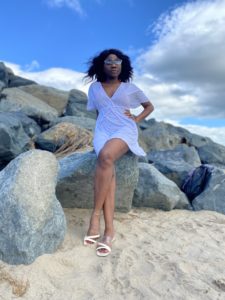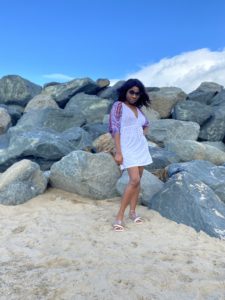 The cold is back and I'm so not ready.