The season for the Northeast Trade wind is here again 💃🏻💃🏻💃🏻. It's that time where Boney M's music will wake up in the city. 
Each salon is filled with various hairdos both monstrous, beautiful and too tight braids, if you're stressed over your hair not being fine, cheer up because  you'll see the most unusual haircuts with different shades, just for Christmas slaying. 
You cannot afford to waste your smile except it's really necessary. You may think of damage on your lips before laughing at any joke. You have to keep licking your lips because you have no one to blame.
Harmattan isn't generally that solid however there are days when you have to adjust your clothings and take your moisturizer anywhere you go. The demand for Vaseline jelly is higher this period.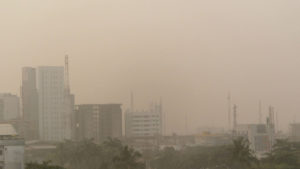 Everyone now rears chicken. It doesn't matter if there are only 4 chickens for sale or whether they're made of just feathers and a little flesh. Literally chickens are the original slay Kings and Queens during this period.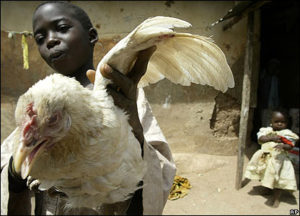 Can we take a minute's silence to acknowledge those that travel from 'Rumuodara to their village in Rumuokoro. You'll hear a few people say "I Dey travel for TWENTY FIVE". That journey is like 5 minutes for 50naira.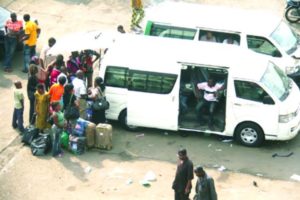 Christmas is here, expect to see people going for carol services on red and white, a chicken's head sprouting from the nylon, odd looking masquerades, family  travels, children with fake watches and double lens glasses, Christmas cloth, 'knockouts', 'Father Christmas', concerts, and a lot more.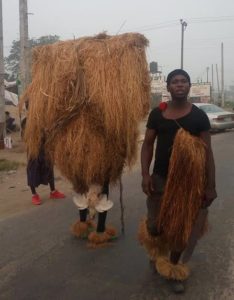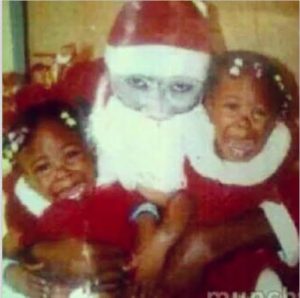 Christmas has this special connection to be friends with people you don't normally relate with. There's this cheerfulness you feel even when talking to a total stranger. It's a season of love and a period for reminiscing about the old year and plan ahead for better resolutions. Give, Give and Give. Have fun and be vigilant. Watch what you eat and be careful about where you go. Christmas is almost over and my brothers are yet to bring out the Christmas tree. I'll just be home this period and bless God for a great year. I thank God you're alive to read this 🎅🏻 Merry Christmas and Happy new year!!!